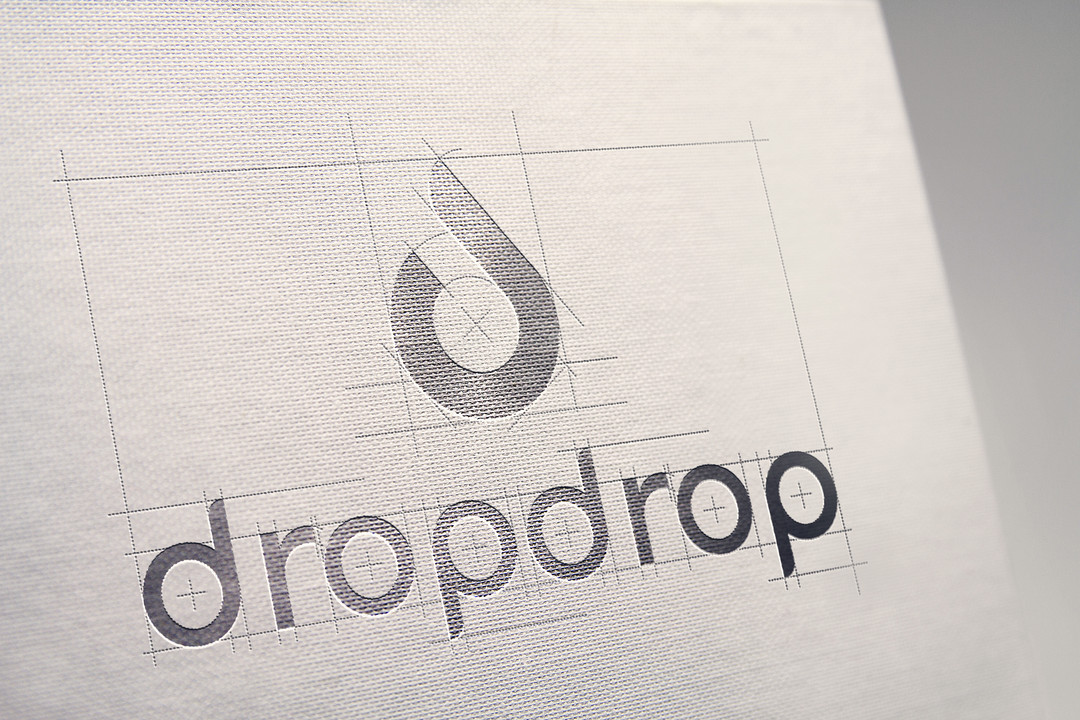 Hi, there.
DropDrop started making ripples in 2007 as a leading Motion Graphics post-production house. Quickly expanding into video production, and on to branding and marketing. We've since worked with high-profile clients such as Verizon, at&t, Amway, Caterpillar, and more. Since then we have served organizations large and small as a remote branding and marketing agency. We love brands, run a tight ship, and produce big ideas that won't break the bank.
Our loyal clients throughout the years have said we're fun to work with, probably because they're fun too! We always try to push creative boundaries without being pushy. It's not unusual for us to hear from clients they get more than what they paid for by hiring our team. In a marketing saturated world, we know that substance leads to sustainability, and we believe that our years of battle scars from working in the craft differentiate us from the many, young emerging creatives in the field. To sum it up, we're a deadline-driven, process-proven, client-carin' team that hates cutting corners. We prefer to just do it right the first time. Branding
Exploring the landscape, creating strategy and finding the story, translating that to create something memorable, applying and engaging that creation to the marketplace.
Web Design
DropDrop uses a range of different technologies and languages to approach software that holistically cater to both user the experience and functionality. Beautiful looking websites with clean, functional code on the front and back-end with a built in SEO strategy elate us to the core!
Marketing
Developing strong, well defined messages that help tell consumers who you are, what values you have to help enhance their lives with the goal of effectively developing, bolstering and connecting your brand's narrative to the market. Hubspot Partner.
Video
Bold broadcast spots. Sophisticated brand videos. Humanizing case studies. Motion Graphics and Animation. Our team has had the opportunity to share some amazing stories in fun and unique ways.
Founder / Radiohead Enthusiast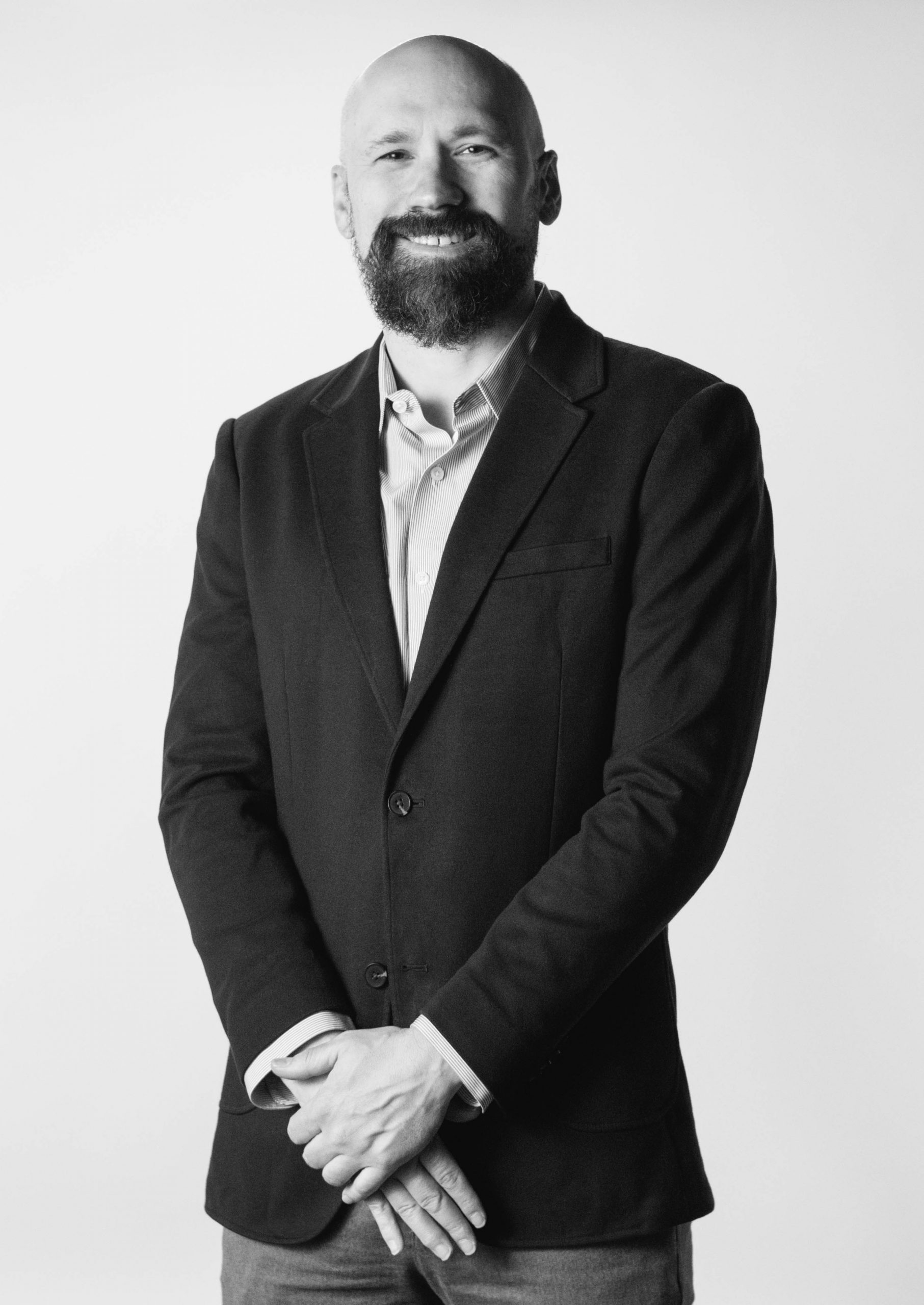 Close
ILLUSTRATOR. MOTION GRAPHICS ARTIST. COFFEE ZEALOT.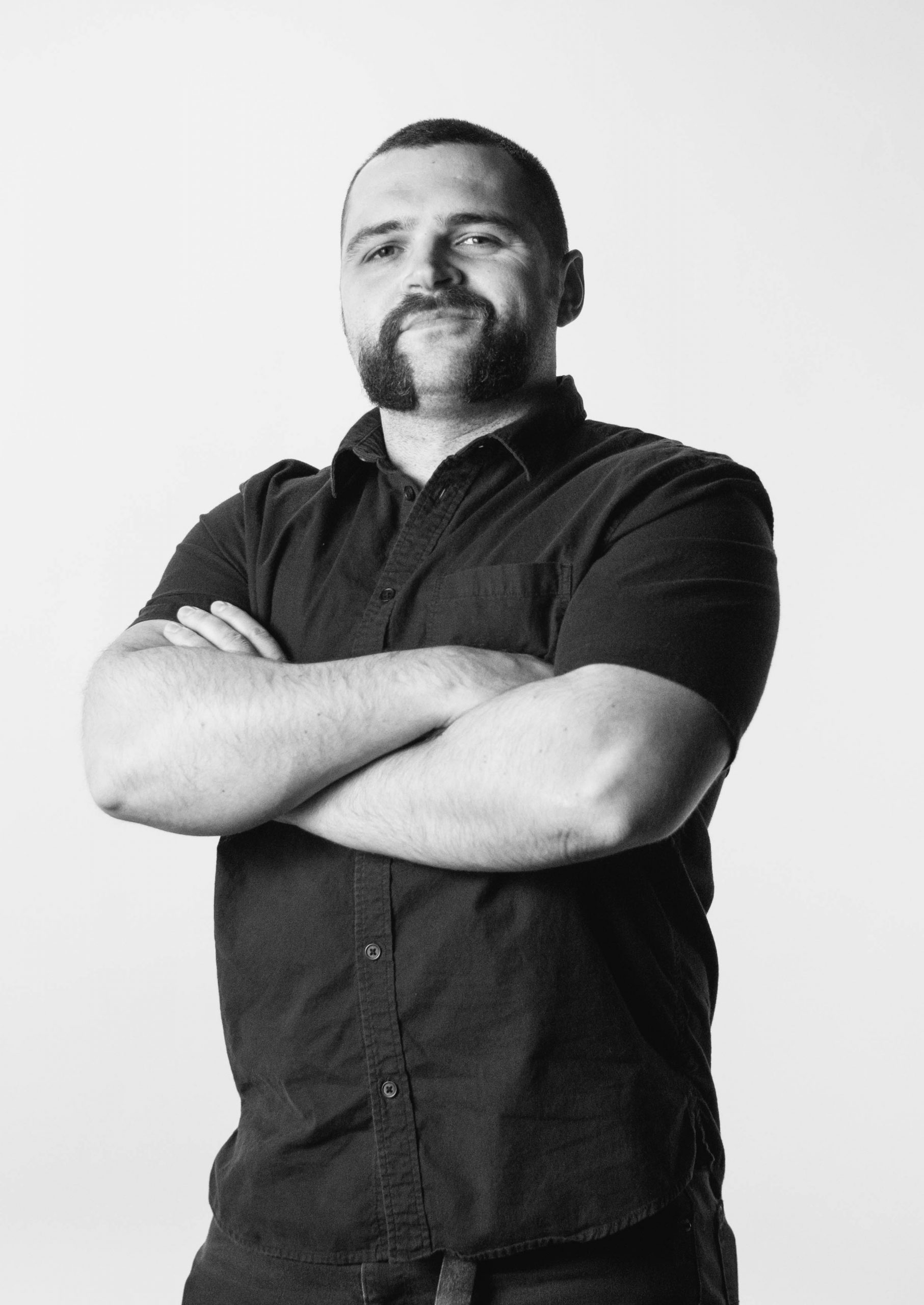 Close
Project Manager. A.K.A 'Hollywood', karaoke superstar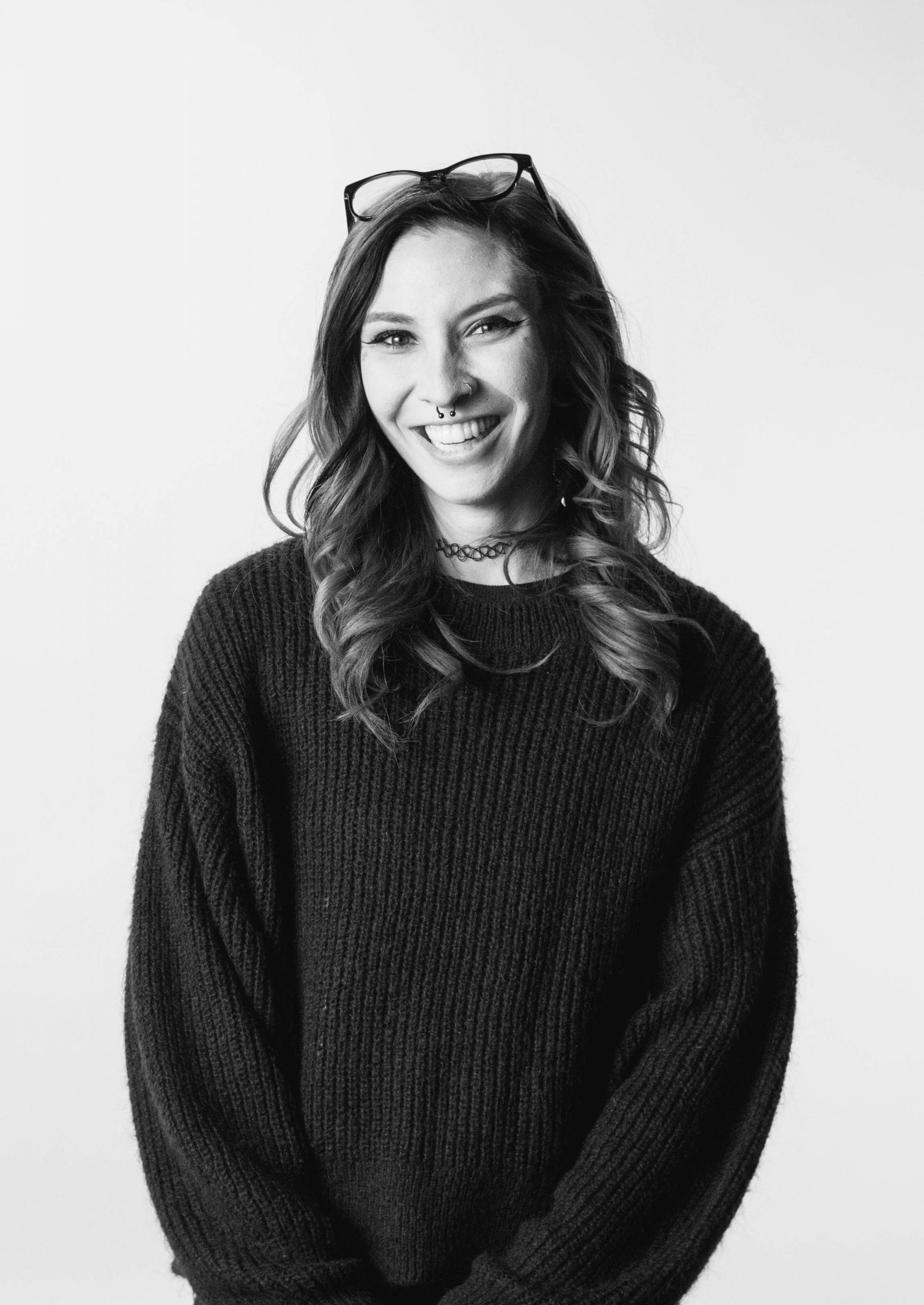 Close
Video Producer | Cinematographer | World Traveller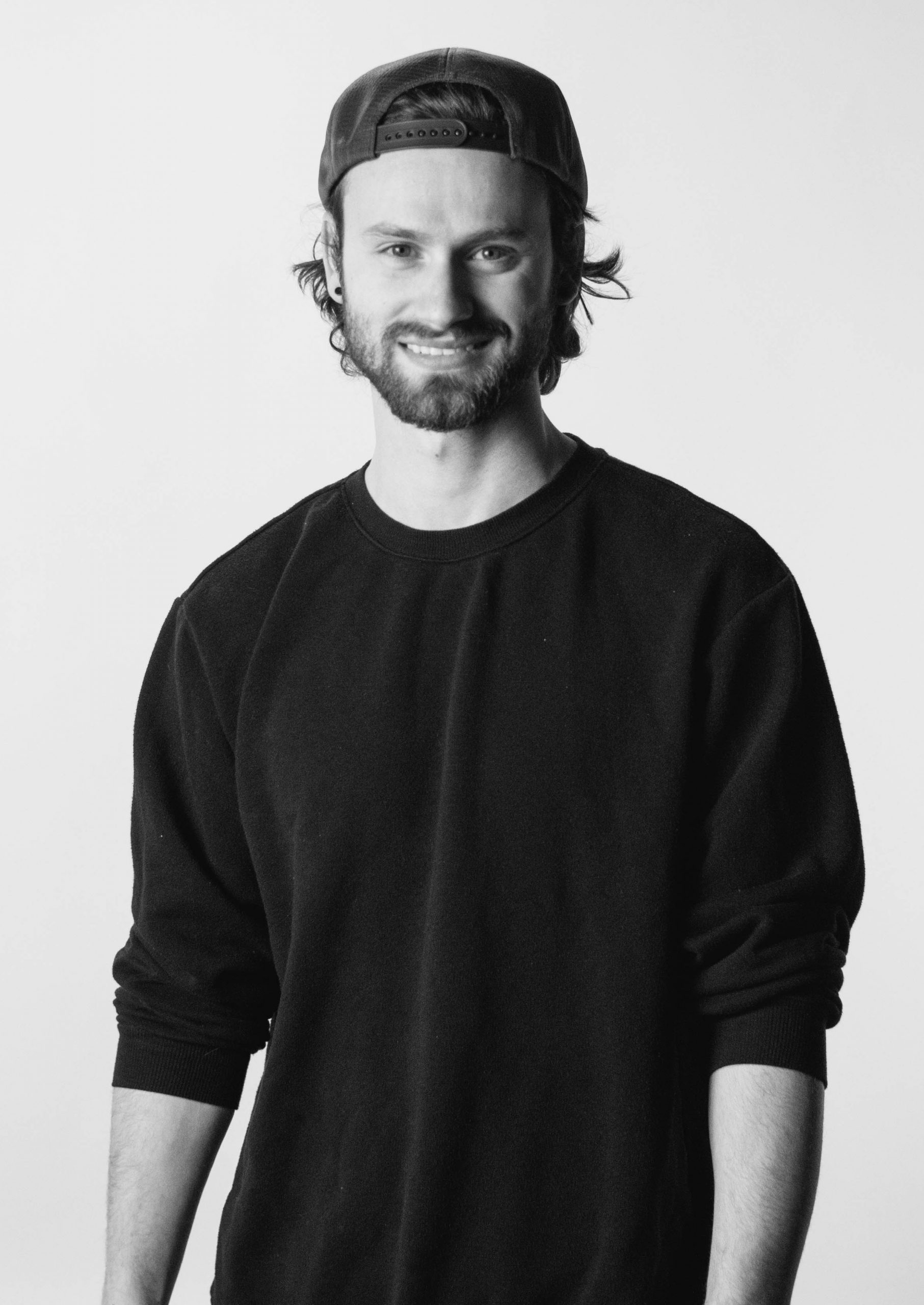 Close
Full Stack Web developer | Meat Connoisseur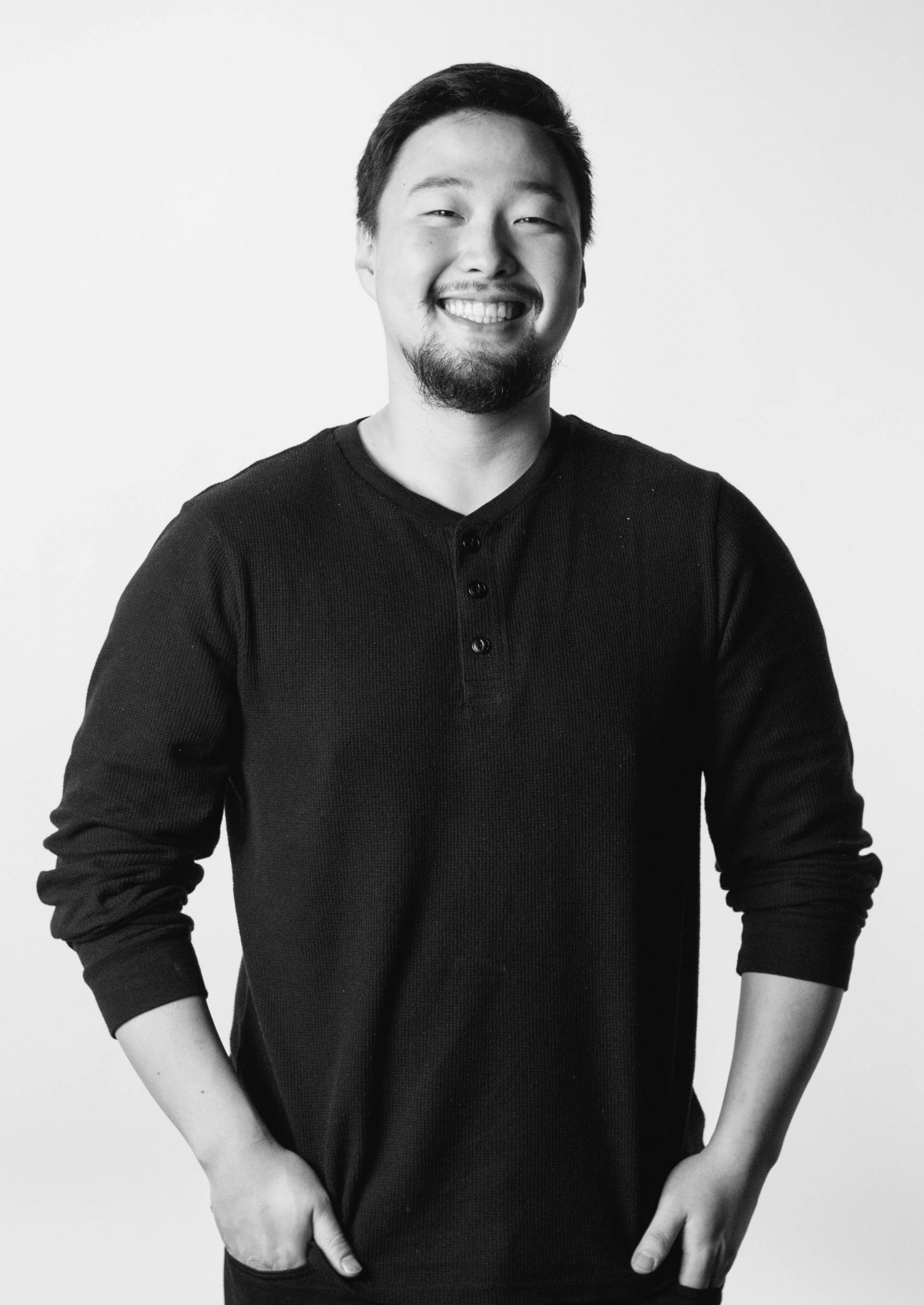 Close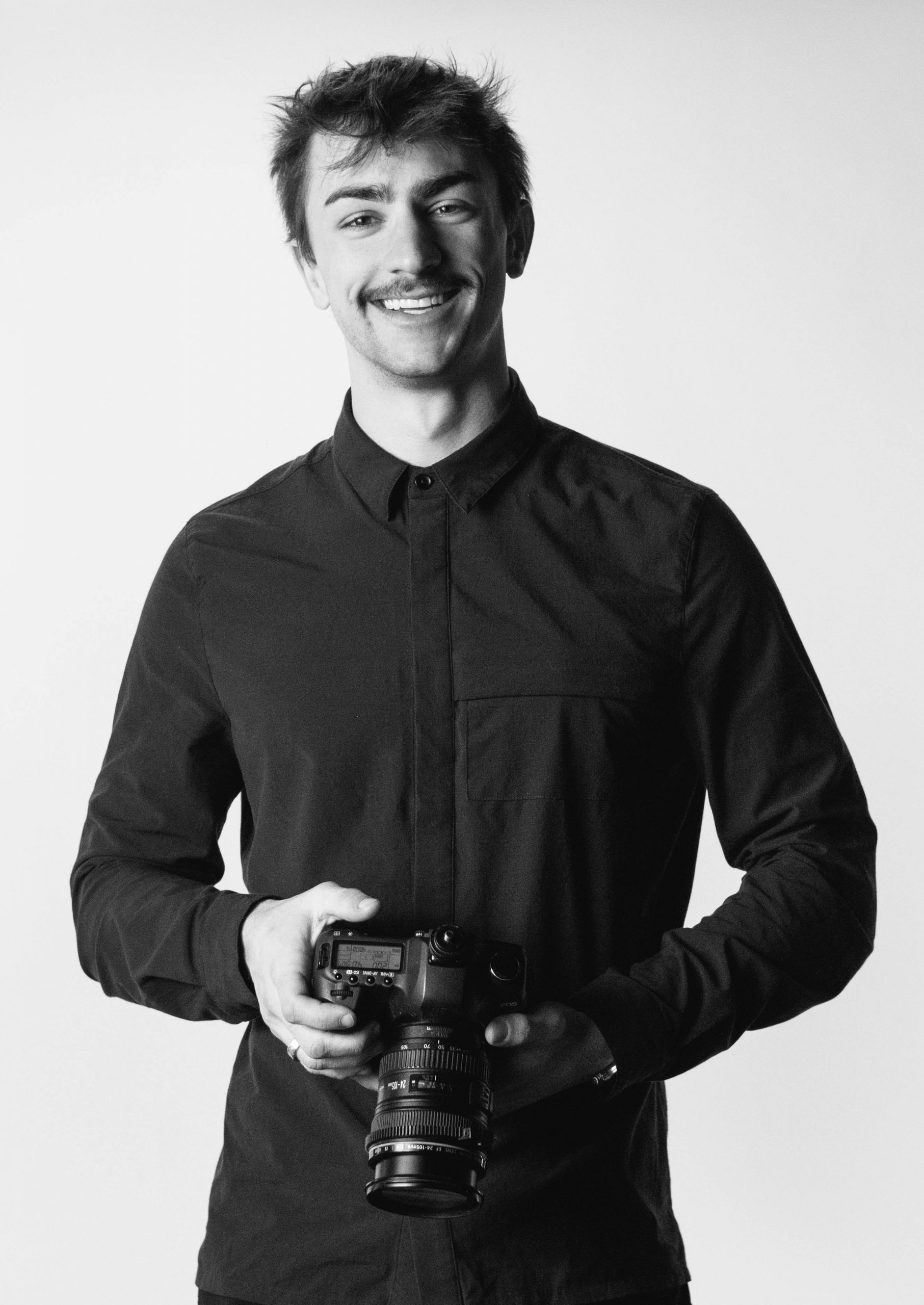 Close
ANIMATOR. 3D MODELER. AVID GLOBETROTTER.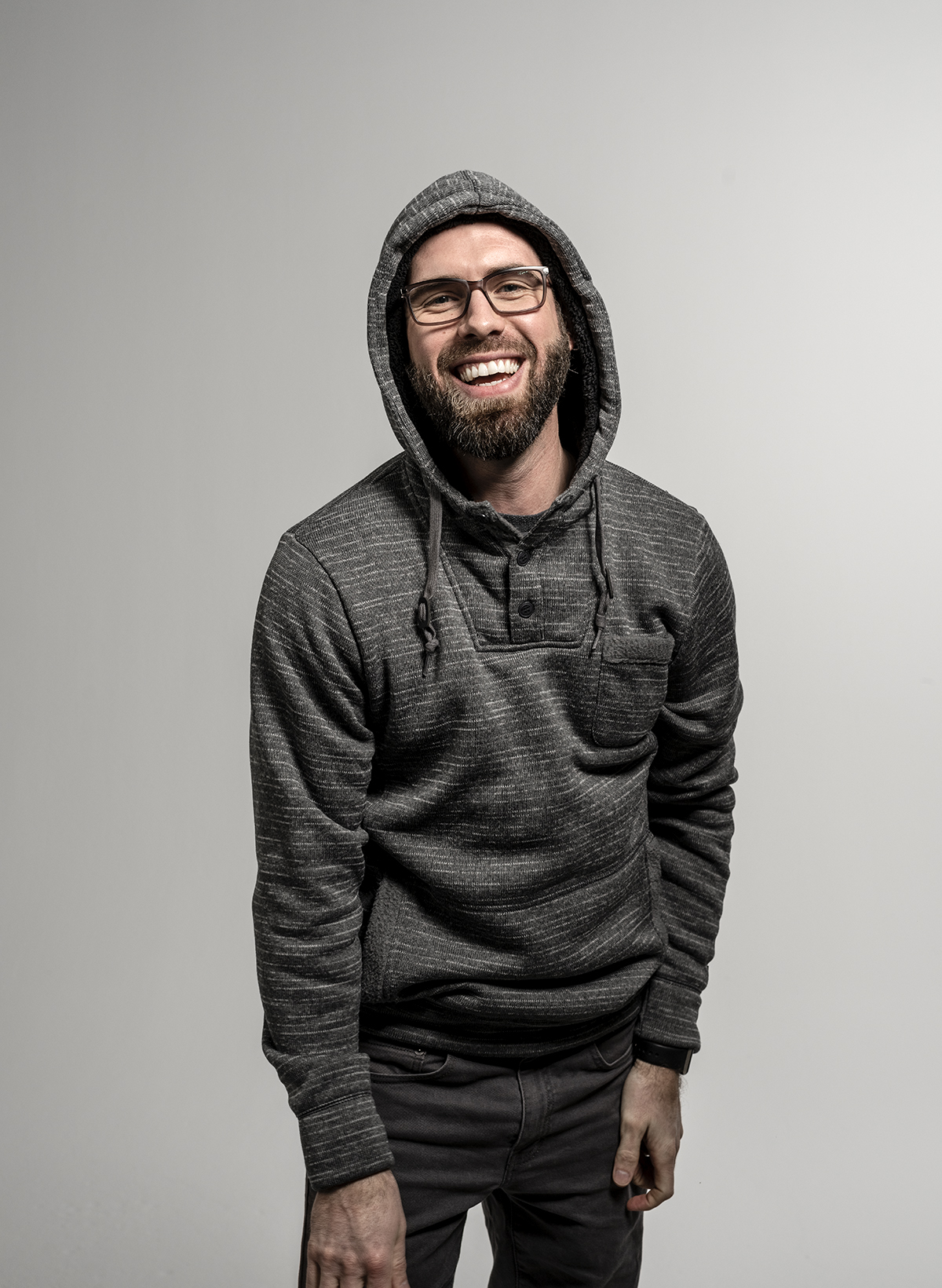 Close
Company We Keep
We've been lucky enough to work with some amazing people all over the world. Here's a few you might know!